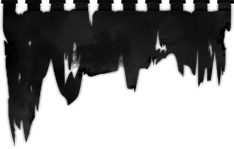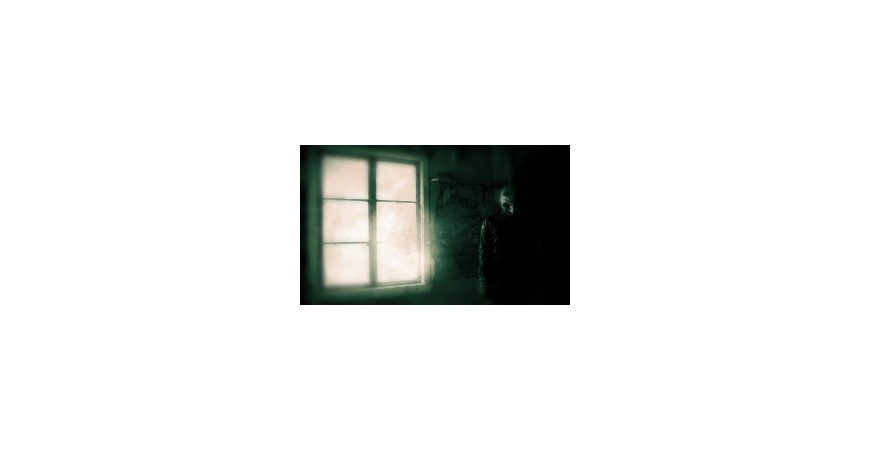 TERRA TENEBROSA - Full album stream
We're thrilled to finally unveil the brand new TERRA TENEBROSA mischief, "The Reverses", in its entirety !

3 never-ending years after the brilliant "The Purging", The Cuckoo is back with a malevolent piece of Dark Art.

"Undeniably fascinating and poisonously addictive" (No Clean Singing), "For those seeking a nightmare in which to get lost" (Meat Mead Metal), "50 minutes of dark, ripe, foetid flesh to feast on" (Wonderbox Metal), those are just a few excerpts of the praise the album is getting among the medias.

Yet, we all know what matters are facts. So here you go, press play, close your eyes and get enthralled by their tenebrous realm :



If you believe it is worth spending your hard earned cash on it, "The Reverses" is available on Digipack CD, Gatefold 2x12" LP as well as two special Gatefold 2x12" LP editions at http://goo.gl/VOQncm & http://goo.gl/Lx2RYW . New merchandising is obtainable at http://goo.gl/ZjYVhp.

Everything was designed, with taste, by the talented Jonas A Holmberg (THIS GIFT IS A CURSE).

The special vinyl editions will give a bigger dimension to the album with an A5 24-page booklet containing exclusive art, a metal pin, a patch, a slipmat and an amazing slipcase hand-printed by Le 7e Oeil. Both are limited to 100 handnumbered copies.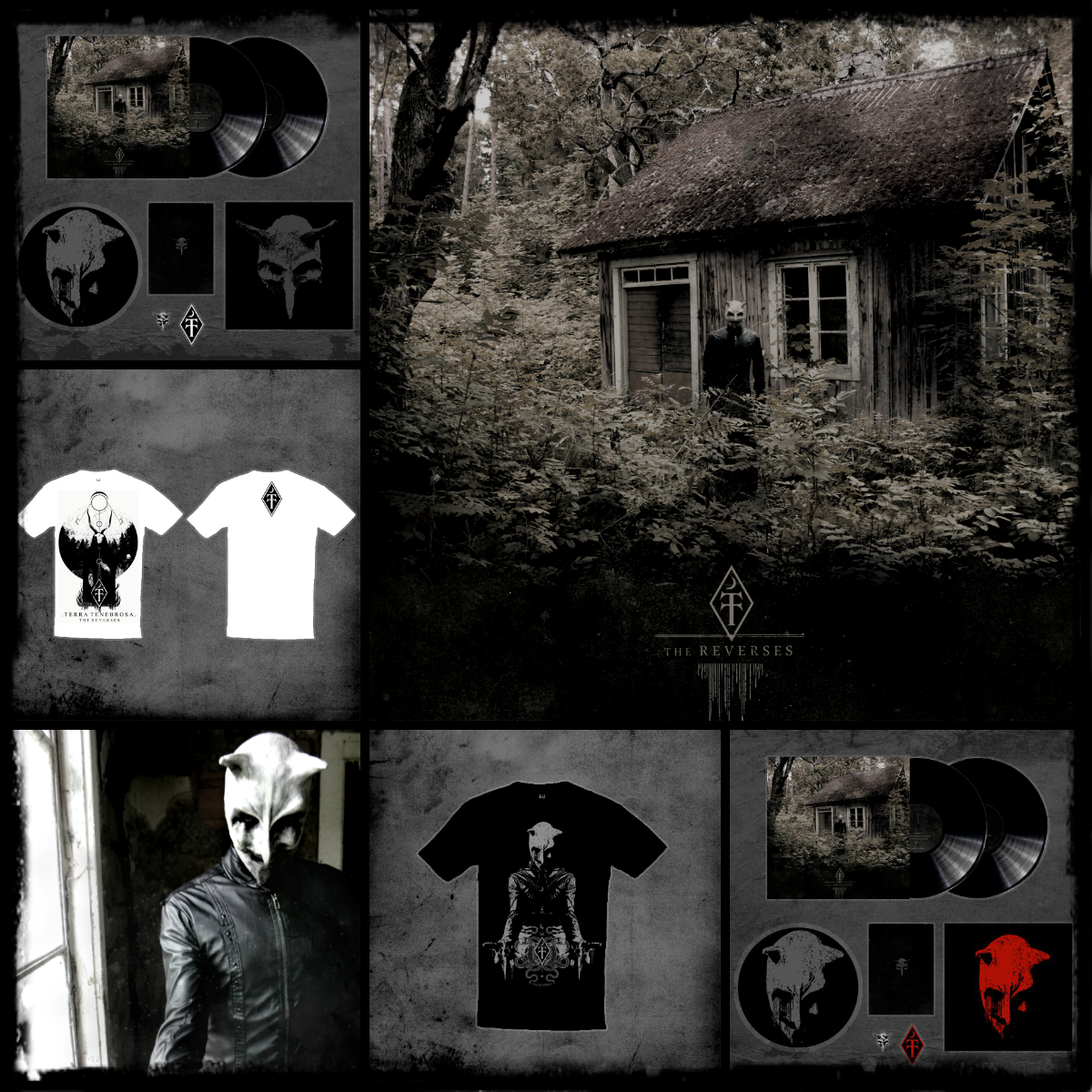 Last but not least, the official North American release date for "The Reverses" is July 22nd. Distribution through Thrill Jockey Records.
LEAVE A COMMENT