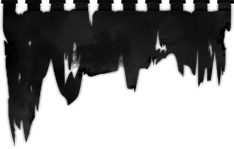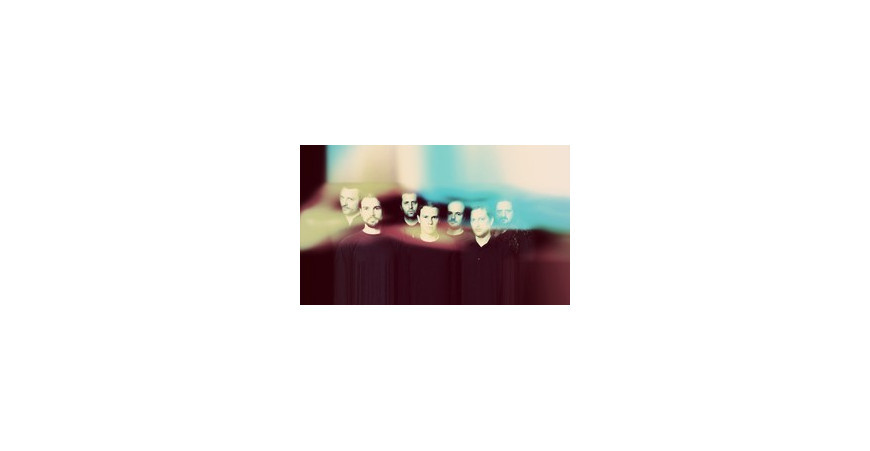 MONOLITHE - Video teaser
A few months after the release of the critically acclaimed "Epsilon Aurigae", the first part of an ambitious concept divided in two albums, the French Cosmic Doom Masters MONOLITHE propose you to discover a few minutes of the much awaited second part entitled "Zeta Reticuli" with a spectacular video trailer viewable below :



This monstrous new album contains 3 stellar compositions :

1. Ecumenopolis (15')
2. TMA-1 (15')
3. The Barren Depths (15')

Once more, the conceptual artwork has been realized by Norwegian Artist Robert Høyem (Overhaus)

This much awaited new masterpiece will be released on July 8th by Debemur Morti Productions on Digipack CD and Digital and can be pre-ordered here.

On this occasion, the French label will release a sumptuous trifold 3x12" LP regrouping both parts, "Epsilon Aurigae" and "Zeta Reticuli". Pre-orders for this one to kick-off shortly.



Posted on
06-09-2016
| Category:
290
LEAVE A COMMENT