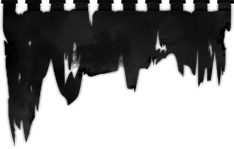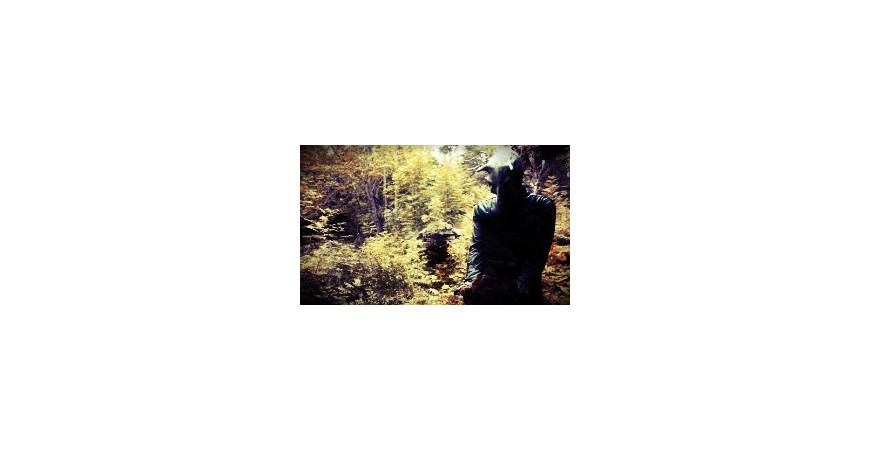 TERRA TENEBROSA unveils new song
The unorthodox and fascinating Swedish entity TERRA TENEBROSA are premiering a new excerpt taken off their highly anticipated new album named "The Reverses". This uncompromising new song, entitled "Ghost At The End Of The Rope", is listenable on Bandcamp. It features Jonas A Holmberg (THIS GIFT IS A CURSE) on guest backing vocals.



NO CLEAN SINGING comments : "'Ghost At the End of the Rope' hammers like an industrial assembly (or disassembly) line, clouded with noxious smoke and lit by the flash of sulfurous sparks. Queasy arpeggios flicker through the miasma of piston-driven rhythms and guitar abrasion. The Cuckoo and guest vocalist Jonas Holmberg cry their lyrics in a twisted mix of vile gagging and goblin snarls. The song ends in spectacularly unsettling fashion, with a wash of eerie and jarring ambient sounds and disembodied voices."

"The Reverses", or the ultimate soundtrack to a dying world, includes the participation of some prestigious guests : Jonas A Holmberg (THIS GIFT IS A CURSE), Alex Stjernfeldt (THE MOTH GATHERER), MkM (ANTAEUS) and Vindsval (BLUT AUS NORD).

This mind-crushing new album contains 7 disturbing compositions :

- Makoria
- Ghost At The End Of The Rope
- The End Is Mine To Ride
- Marmorisation
- Where Shadows Have Teeth
- Exuvia
- Fire Dances

The sick artwork has been crafted by Jonas A Holmberg (THIS GIFT IS A CURSE).

"The Reverses", scheduled for release on June 17th (July 22nd in North America), is available for preorder right now on Digipack CD, Gatefold 2x12" LP and special edition Gatefold 2x12" LP at the following location : http://goo.gl/v0D7se. Two new t-shirts are also available at http://goo.gl/ZjYVhp.

The digital edition is also available for preorder on Bandcamp.
LEAVE A COMMENT