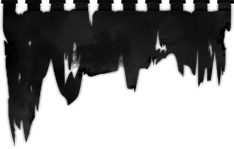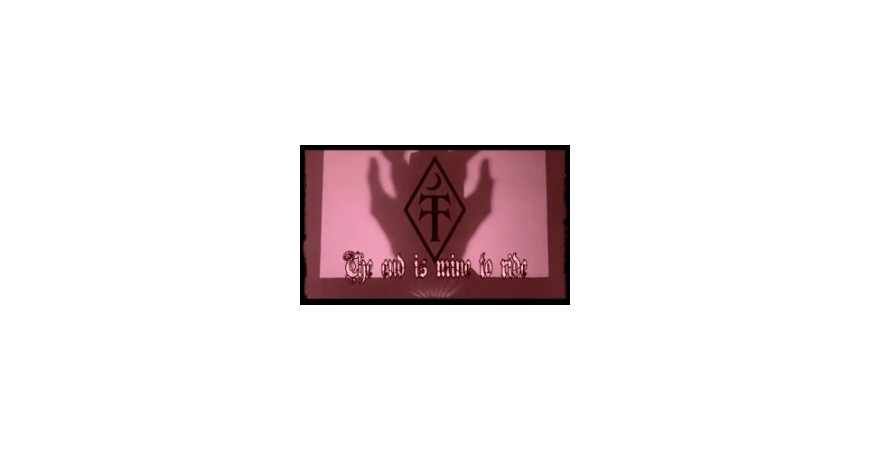 TERRA TENEBROSA - The End Is Mine To Ride
Swedish gods of organized Chaos TERRA TENEBROSA are premiering a lyrics video for "The End Is Mine To Ride", taken off their forthcoming new album, "The Reverses", scheduled for release on June 17th (July 22nd in North America).

This frightening new song is, as always with this unreal band, based on an impressive concoction of sulphurous, tormented Black Metal and demonic Hardcore. A gloriously obscure compendium of chaotic styles that resounds like the first echo of the agony of a dying world... Purely and deliciously extreme !


 
"The Reverses" contains 7 apocalyptic tracks :

- Makoria
- Ghost At The End Of The Rope
- The End Is Mine To Ride
- Marmorisation
- Where Shadows Have Teeth
- Exuvia
- Fire Dances

The lugubrious artwork has been crafted by Jonas A. Holmberg (THIS GIFT IS A CURSE).

"The Reverses" will be available for preorder in physical shapes shortly.
In the meanwhile, digital-era addicts can already preorder it from our Bandcamp.
LEAVE A COMMENT