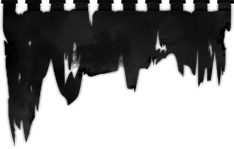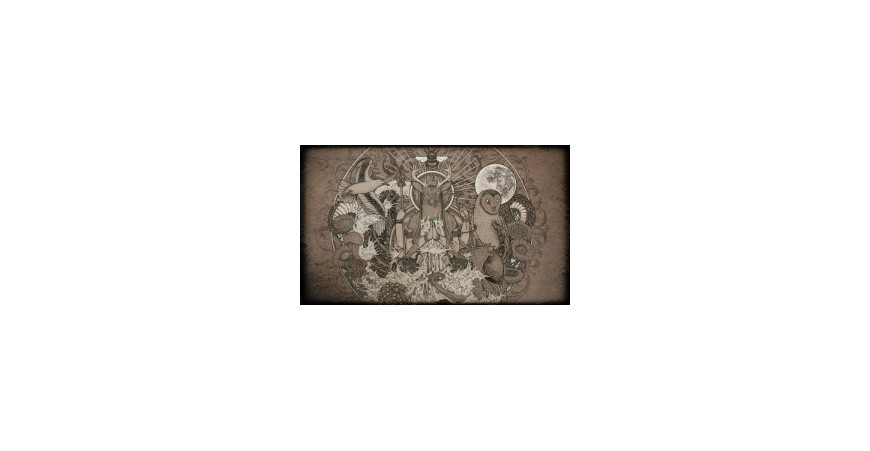 SYBERIA - Full Album Stream
Debemur Morti Productions is utterly proud to unveil the new, fantastic, SYBERIA album in its entirety. Indeed, "Resiliency" is listenable below :



According to Soundscape, "Resiliency" is "an exciting and immersive instrumental listen that manages to hit all the right notes (...) Syberia is a band that is talented at what they do and Resiliency is an album you won't want to miss."

Ave Noctum have nothing but praise for this incredible release : ""Resiliency" is a stunning progressive, instrumental experience which lifts you up as high as it can before bringing you back down to earth and repeatedly doing so. Its vast sound and highly structured compositions have minimal flaws to them and the way it engages your senses and emotions as you listen to it is a sign of a high quality instrumental piece of music (...) This is essential listening for 2016 !"

Last but not least, Lance Turner at Echoes And Dust, concludes : "I personally own quite an extensive library of post-rock/metal and I can say that Syberia's Resiliency will remain in my rotation for years to come. As Drawing A Future also has always been in my constant cue, and I implore you to increase your acceptable input and listen to Syberia !"

We won't implore you, but we strongly advise you to give this masterpiece a real chance.

You'll find 10 sublime compositions on "Resiliency"

01. Desertica
02. Aram Chaos
03. Ashfall
04. Hiraeth
05. Taunus
06. Black Olympics
07. Fortress
08. Resiliency
09. Herboren
10. Hyperion

The wonderful front cover was realized by talented artist Msgdssny and the layout was handled by Error! Design.

"Resiliency" is available on Gatefold 12" LP and Digipack CD at Debemur Morti Productions.
The digital edition is also available on Bandcamp as well as through all other usual platforms.
Posted on
04-26-2016
| Category:
306
LEAVE A COMMENT