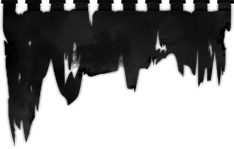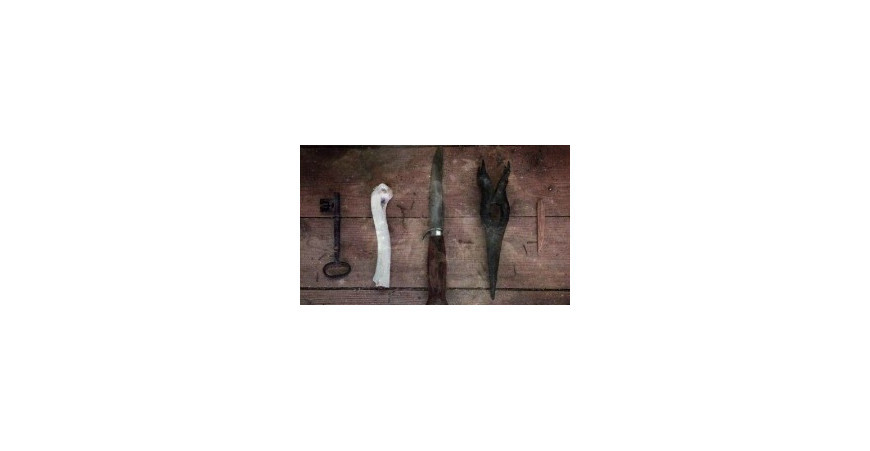 TERRA TENEBROSA - New Album Details Revealed
After two successful albums, "The Tunnels" (2011) and "The Purging" (2013), internationally acclaimed for their amazingly strange singularity, TERRA TENEBROSA, the absolute gods of organized chaos, are about to release their highly anticipated brand new offering entitled "The Reverses".

On this new opus, their finest work to date, the band have pushed the boundaries of their thrilling approach to offer up an excessive, fascinating and purely extreme masterpiece ! And this time, in order to accomplish his abominable goal, the Cuckoo surrounded himself with leading names of the extreme scene - Jonas A Holmberg (THIS GIFT IS A CURSE),  Alex Stjernfeldt (THE MOTH GATHERER), MkM (ANTAEUS) and Vindsval (BLUT AUS NORD) as very special guests.

"The Reverses" contains 7 ignominious compositions :

- Makoria
- Ghost At The End Of The Rope
- The End Is Mine To Ride
- Marmorisation
- Where Shadows Have Teeth
- Exuvia
- Fire Dances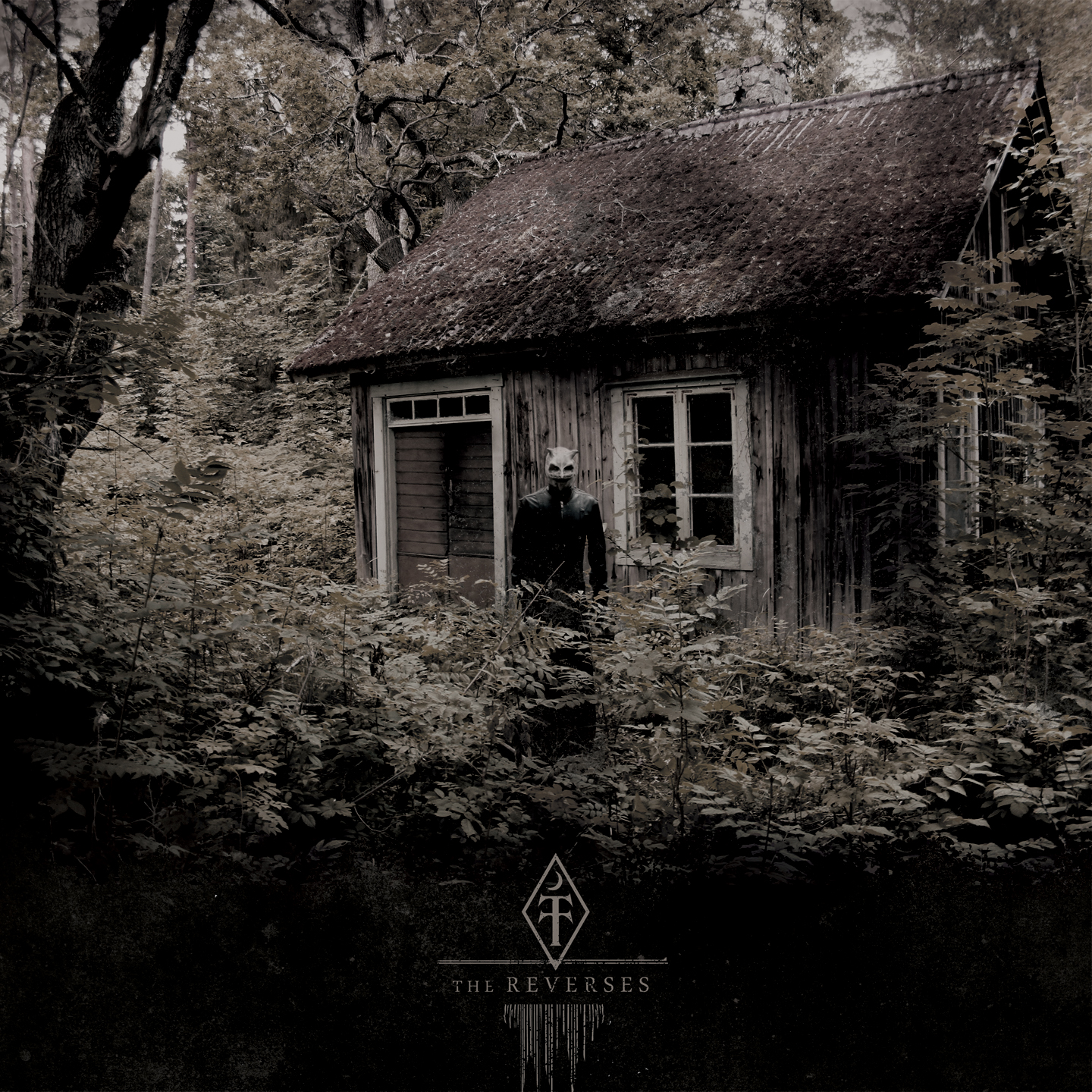 The gloomy artwork has been crafted by Jonas A Holmberg (THIS GIFT IS A CURSE).

"The Reverses" will be released on June 17th (July 22nd in North America) on Digipack CD and Digital. The vinyl edition will follow shortly after.

Get ready to listen to the definitive soundtrack to a dying world...
LEAVE A COMMENT