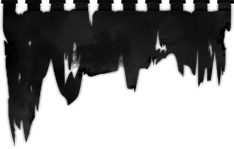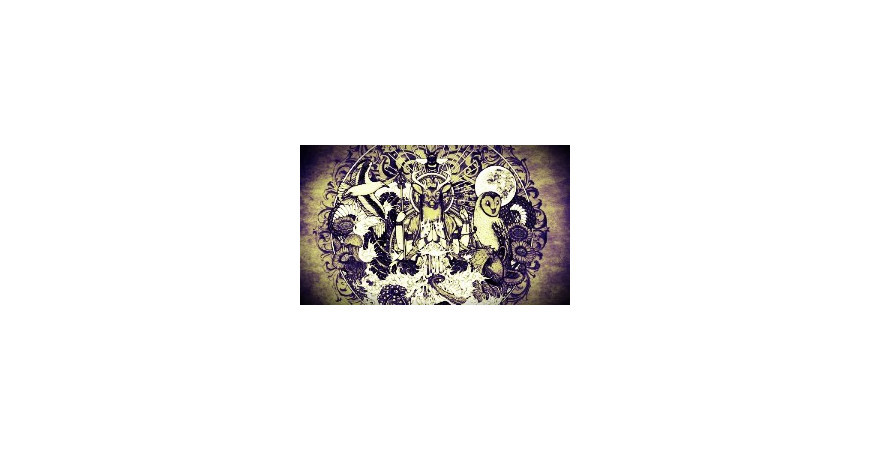 SYBERIA reveal "Hyperion"
In a few days, we will release the long awaited SYBERIA new album, "Resiliency", and, in the meanwhile, give you the opportunity to discover a new track from this mesmerising piece of instrumental rock/metal deliciously tinted with dream pop and shoegaze.

This new song, entitled "Hyperion", is listenable at Echoes And Dust.

About this fantastic new album, Echoes And Dust write : "Without even a hiccup of hesitation I state that Resiliency is an album in which you can press play and let it ride. There was not a moment I found myself wanting to skip to the next track. I personally own quite an extensive library of post-rock/metal and I can say that Syberia's Resiliency will remain in my rotation for years to come."

One cannot but agree with them !

The tracklist is as follows :

01. Desertica
02. Aram Chaos
03. Ashfall
04. Hiraeth
05. Taunus
06. Black Olympics
07. Fortress
08. Resiliency
09. Herboren
10. Hyperion

The sublime front cover was realized by talented artist Msgdssny and designed by Error! Design.

"Resiliency" is set for release on April 22nd and is available for pre-order right now on Gatefold 12" LP and Digipack CD here.

The digital edition is also available for pre-order at this location.
Posted on
04-12-2016
| Category:
390
LEAVE A COMMENT