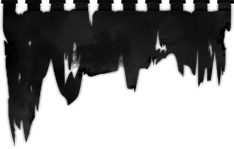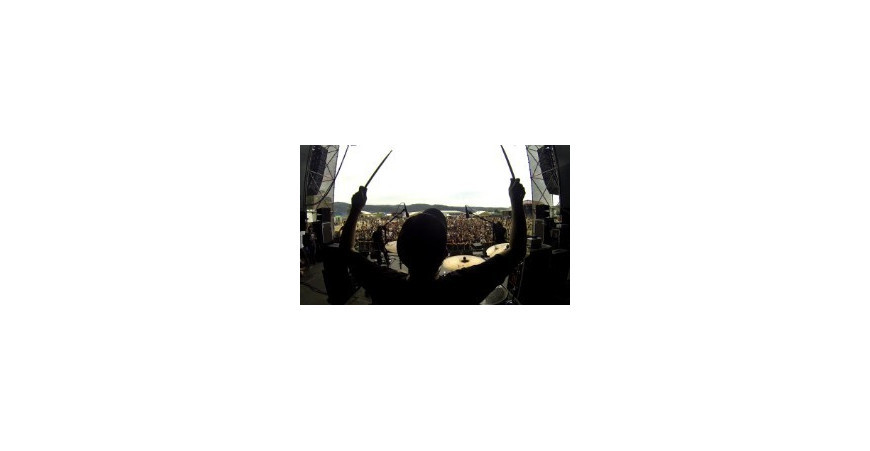 SYBERIA premiere "Aram Chaos"
The talented and inspired band SYBERIA have unleashed a first exceptionnal new track taken from their forthcoming full-length, "Resilency", which has been slated for release on April 22th.

This new song, entitled "Aram Chaos", is listenable below :



About this sumptuous piece of Instrumental Filmic Rock, NCS comments : "This new song is named "Aram Chaos". It has the kind of pounding bass and drum rhythm that vibrates your spine and produces reflexive head-nodding. That compelling rhythm section provides a heavy foundation for a swirl of riffs and guitar arpeggios that chime, shimmer, and glide. And just as you feel you're leaving solid ground, carried aloft by the pulse-quickening brightness of those sounds, the song comes to an end. If you're like me, you'll feel the end comes too soon. But that's only the disappointment that comes from listening to a single track and fortunately there is much more ahead of you on this album."

Indeed, there are 10 sublime compositions on "Resiliency" :

01. Desertica
02. Aram Chaos
03. Ashfall
04. Hiraeth
05. Taunus
06. Black Olympics
07. Fortress
08. Resiliency
09. Herboren
10. Hyperion

The wonderful front cover was realized by talented artist Msgdssny and designed by Error! Design.

The album is available for pre-order right now on Gatefold 12" LP and Digipack CD here.
The digital edition is also available for pre-order at this location.
Posted on
04-06-2016
| Category:
435
LEAVE A COMMENT