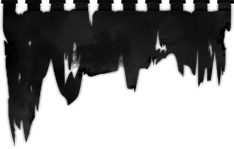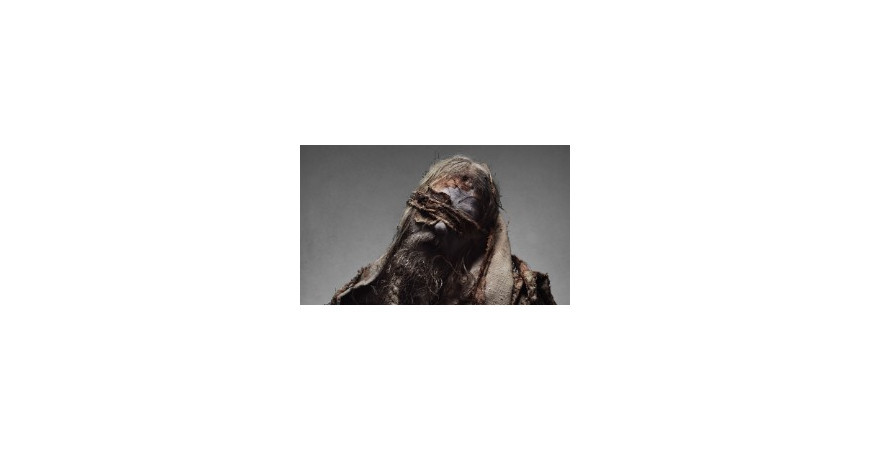 DRAUGNIM full album stream
We are extremely proud to present the fantastic new DRAUGNIM album "Vulturine". The album is now streaming in its entirety below and brightened up with some nice, in depth review, at No Clean Singing.
Here are some quotes from the press :
"Scathing, drenched in rousing melody, and rich with antiquity. It doesn't get much better." (Stereogum)

"Draugnim's absence may have been a long one, but that only makes their return this much more satisfying." (Meat Mead Metal)
"Vulturine is a fundamentally atavistic record, and it wisely improves on techniques from the second wave of black metal, assimilating the Norwegian best into their own language and telling a grim and brutal story…Finland's Draugnim are playing with infernal metal on Vulturine." (Soundscape)

"An air of grim, blood-stained majesty surrounds Vulturine. By the album's end, you've breathed it so deeply that when you awaken from its spell, the life around you may seem very drab indeed. How fortunate that it will still be there, waiting for you to press play again." (No Clean Singing)

In short, the return of DRAUGNIM is a complete success and their epic and majestic new album is nothing less than a pure masterpiece. You must not miss it!!!

Links to buy 'Vulturine' - Special edition vinyl (http://goo.gl/atpTRJ), Vinyl (http://goo.gl/iCvTVP), CD (http://goo.gl/CBdjeA), and digitally (https://goo.gl/UhYTZX).
Posted on
03-15-2016
| Category: Draugnim