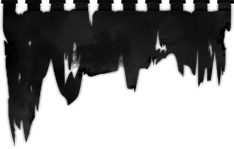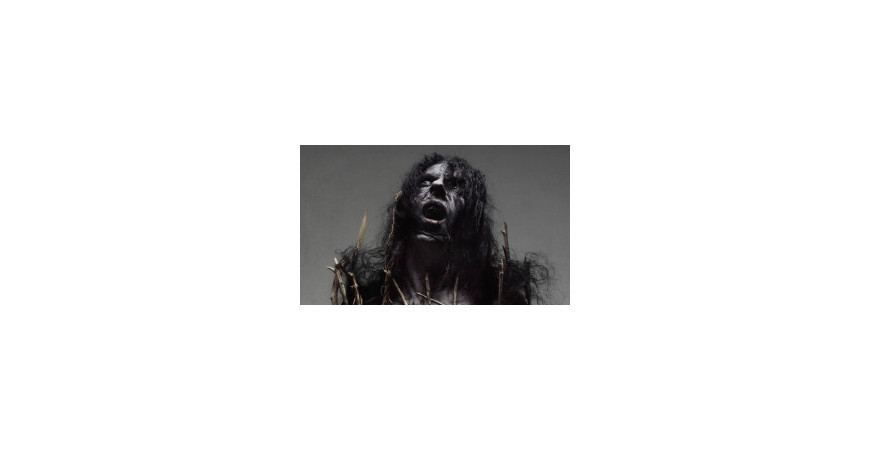 DRAUGNIM - New song available
The Finnish emperors of Melodic & Epic Black Metal DRAUGNIM are premiering a new track off their forthcoming new album entitled "Vulturine". This new song, "A Passage In Fire", is streaming in collaboration with the following media partners :
No Clean Singing (US), Horns Up (FR), Lángoló Gitárok (HU), Ultraje (PT), Pitchline (ES), Metallus (IT),  Lords Of Metal (NL), Metal.de (DE), Musick Magazine (PL), Rock n Reel (UK) and Eternal Terror (NO).
"The music in "A Passage In Fire" is impassioned and inspiring.
The rumbling thunder of the bass and the manic rush of the drums could be the sound of a cavalry charge, the guitar and keyboard melody surging and soaring like battle flags waving defiantly in the midst of the hurtling stampede, or perhaps like the passage of windswept clouds in a sparkling sky — and the jagged vocals are just as full of blood-pumping passion as the song's epic but aching melody.
The song has an aura of grandeur and majesty, yet with an undercurrent which suggests that loss rather than triumph lies ahead. Even hearts that have turned cold as stone could not fail to be moved by it." (No Clean Singing)
"Vulturine" is divided in 6 majestic chapters :
1. That Name Is Hate
2. As In Hunger, So In Demise
3. A Passage In Fire
4. Grief Unsung
5. Drums Of Black Death
6. Serpent Stone
The fantastic artwork was crafted by Cold Poison.

The long awaited successor to the 2010's highly-acclaimed "Horizons Low" will be released by Debemur Morti Productions on March 11th on special edition 12" LP, 12" LP, CD and digital version.
"Vulturine" is available for preorder right now here.
The digital edition is available for preorder on Bandcamp.
Posted on
03-04-2016
| Category: Draugnim