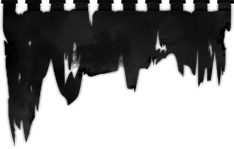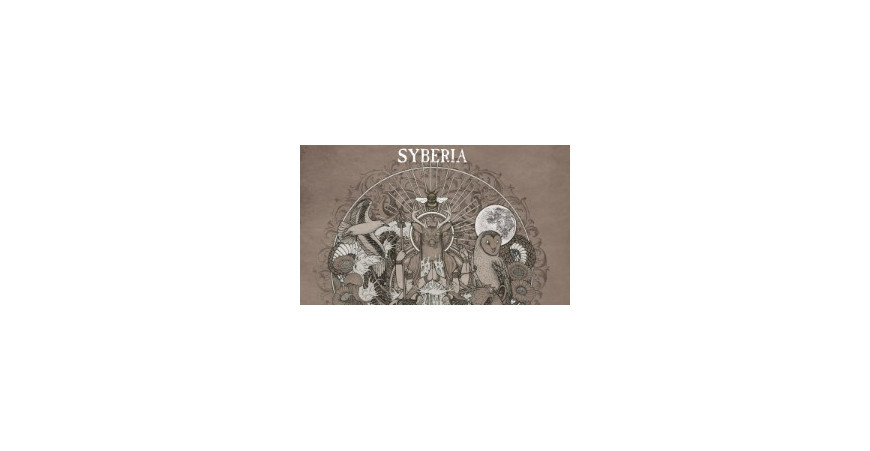 SYBERIA unveil new album details
Four years after their debut album ("Drawing A Future"), massively acclaimed by critics, the geniuses from Barcelona, SYBERIA, are back with a prodigious and original second opus titled "Resiliency".
A mesmerising piece of instrumental rock/metal, dream pop and shoegaze.

Indeed, SYBERIA follow its own path and intelligently combine beautiful chord progressions, hypnotic guitars, dream-like synthetic soundscapes and subtle electronic touches.

"Resiliency" contains ten amazing compositions :

01. Desertica
02. Aram Chaos
03. Ashfall
04. Hiraeth
05. Taunus
06. Black Olympics
07. Fortress
08. Resiliency
09. Herboren
10. Hyperion

The magnificent (!!!) front cover was realized by talented artist Msgdssny and designed by Error! Design.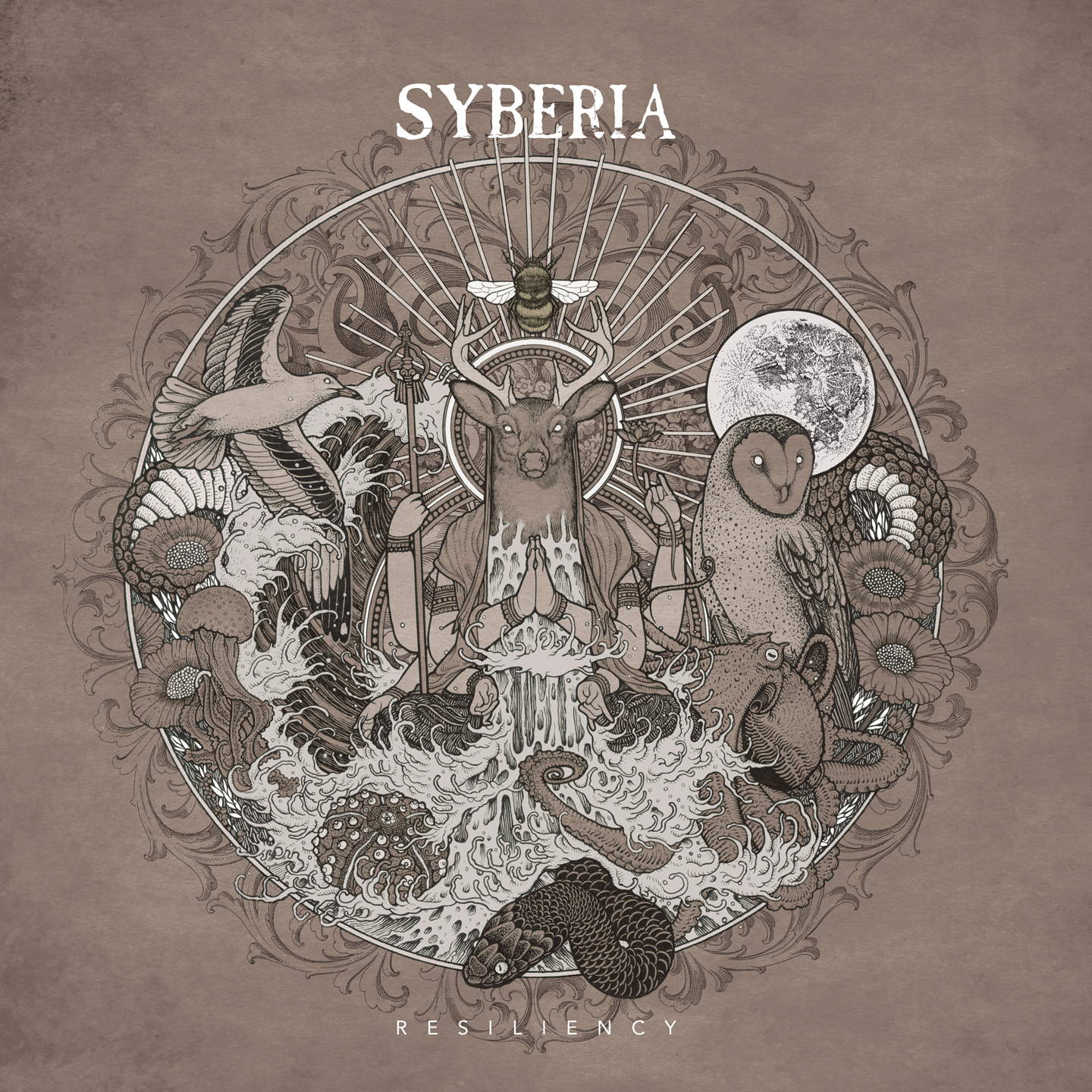 This new full lenght album will be available on April 22nd through Debemur Morti Productions on Digipack CD, Gatefold 12" LP and digital download.
Posted on
02-18-2016
| Category:
412
LEAVE A COMMENT