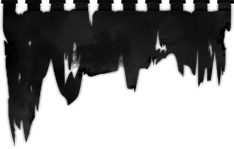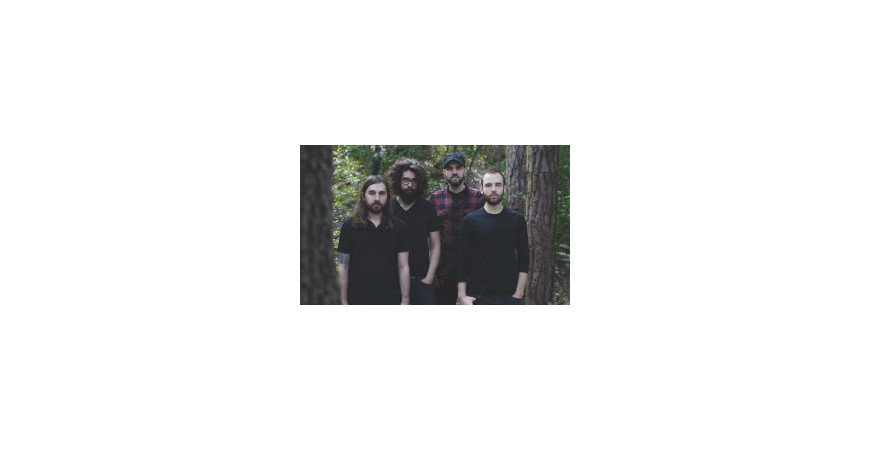 SYBERIA signs with Debemur Morti Productions
We are thrilled to welcome SYBERIA, the young Post-Rock/Metal geniuses from Barcelona, Spain, among the Debemur Morti Productions roster.

We hope that, like us, you'll be spellbound by their monstrous instrumental creations filled with energy, honesty, growth and freedom.

From desolation to exuberance, from hope to anxiety, from brutality to gentleness, the band uses various shades packed with powerfull riffing and outstanding guitar leads to create bewitching atmospheres, enchanting passages and furious explosions of pure beauty !

The pleasure of working together is shared : "SYBERIA is starting a very important phase with our second record and we are very excited to do it with Debemur Morti Productions. Their passion and support for our project makes us rest assured that they are the best choice for us. We expect to make a lot of noise together."

If you're not yet familiar with their wizardry, you must check (and get!) their debut album on their Bandcamp page immediately !

The follow-up to 2012' "Drawing A Future" will be released in the coming months. Further details to be revealed shortly.
Posted on
02-04-2016
| Category:
403
LEAVE A COMMENT