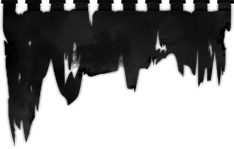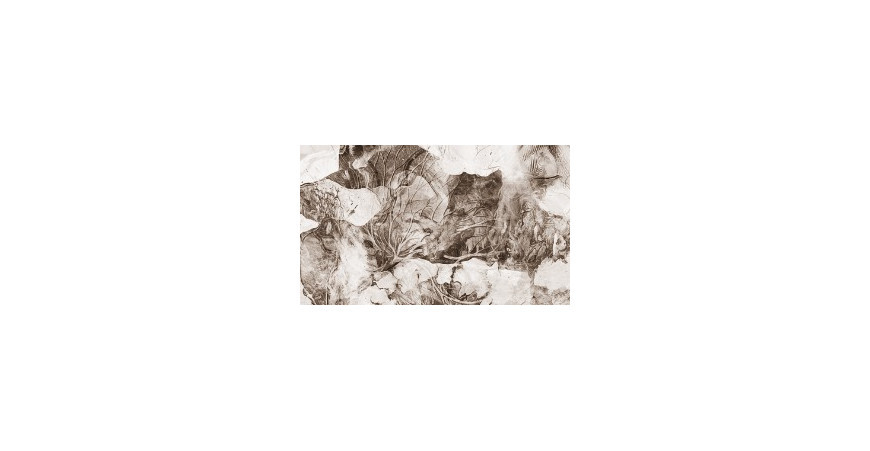 LATITUDES streams "Old Sunlight" in its entirety
Creators of a sterling work of genre-spanning contemporary Metal, the incredible UK-based band LATITUDES are streaming their stunning new album "Old Sunlight" in its entirety with the following official media partners : Metal1.info (DE), No Clean Singing (US), Metalus (IT), Eternal Terror (NO),
Ultraje (PT), Rock N Reel (UK), VS (FR) and Lords Of Metal (NL).

Anyone who enjoys pure musicality and progressive musicianship in tandem with the atmospheric and filmic aspects of instrumental metal should give this careful listening !

A few comments about "Old Sunlight" :

"Old Sunlight is quite possibly the first genuinely great album of 2016, so go seek" (The Monolith)

"Latitudes keep building bigger, more dynamic worlds, and there are no boundaries as to where they might expand next." (Meat Mead Metal)

"While many will lazily pigeonhole Latitudes into the label of 'post-whatever', they encompass so much more than that, and 'Old Sunlight' provides a diverse array of emotion and suspense filled songs, while remaining consistent in the quality of the music." (Ave Noctum)

"Enjoy it, it's not everyday that an album this simple yet brilliant comes along" (Nine Circles)

"This is the kind of album you return to repeatedly, never quite having fully explored all of its winding avenues" (Wonderboxmetal)

"Old Sunlight" is available right now on Digipack CD and 12" LP.
The digital version is available here and through all usual platforms.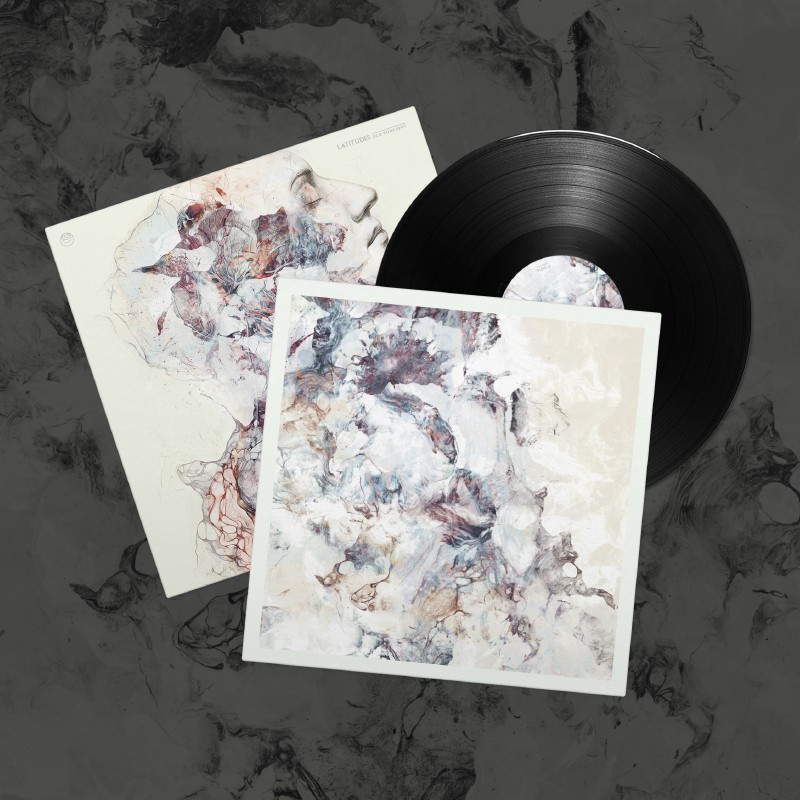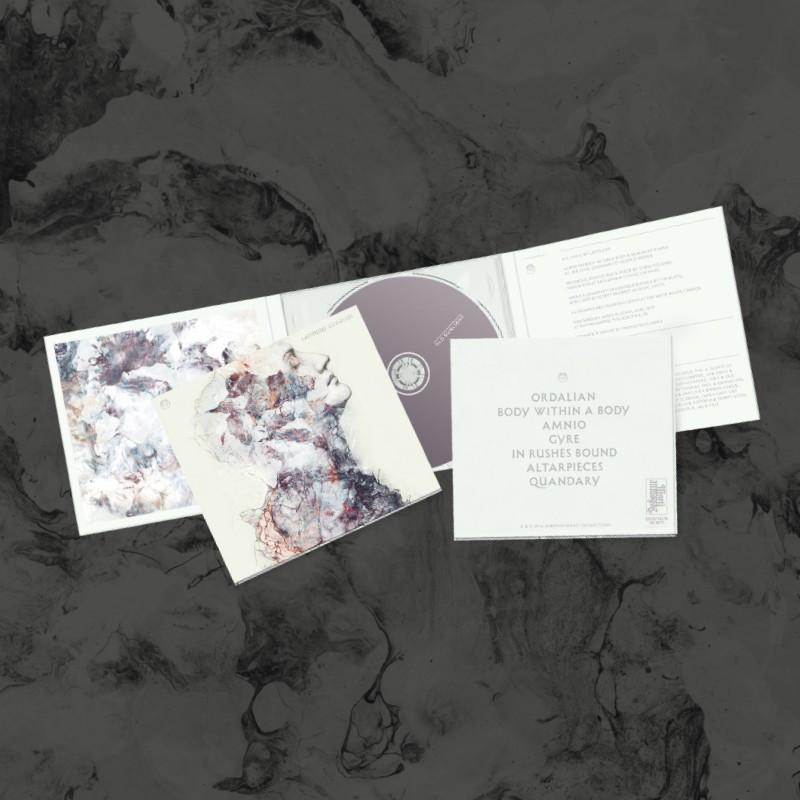 Posted on
01-22-2016
| Category: