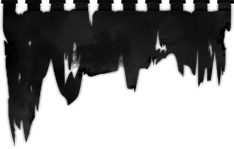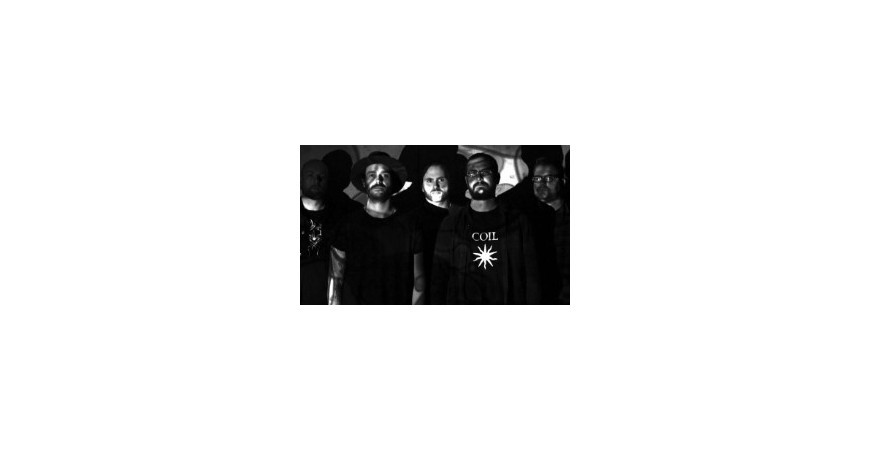 LATITUDES premiere "Altarpieces"
The UK band LATITUDES have unveiled a brand new track taken from their forthcoming full-length "Old Sunlight", slated for release on January 22nd (February 5th in North America). The song "Altarpieces" is streaming with the following media partners : Metal.de (DE), Ultrajet (PT), No Clean Singing (US), Eternal Terror (NO), Metalus (IT).

This second excerpt is the occasion to discover the fascinating semi- instrumental Cinematic Metal played by this incredible band influenced by such varied Artists as NEUROSIS, RUSH, KING CRIMSON, BLUT AUS NORD, IMMOLATION, CONVERGE or MASTODON.

The stunning cover realized by the talented Artist Thomas Neulinger can be seen below :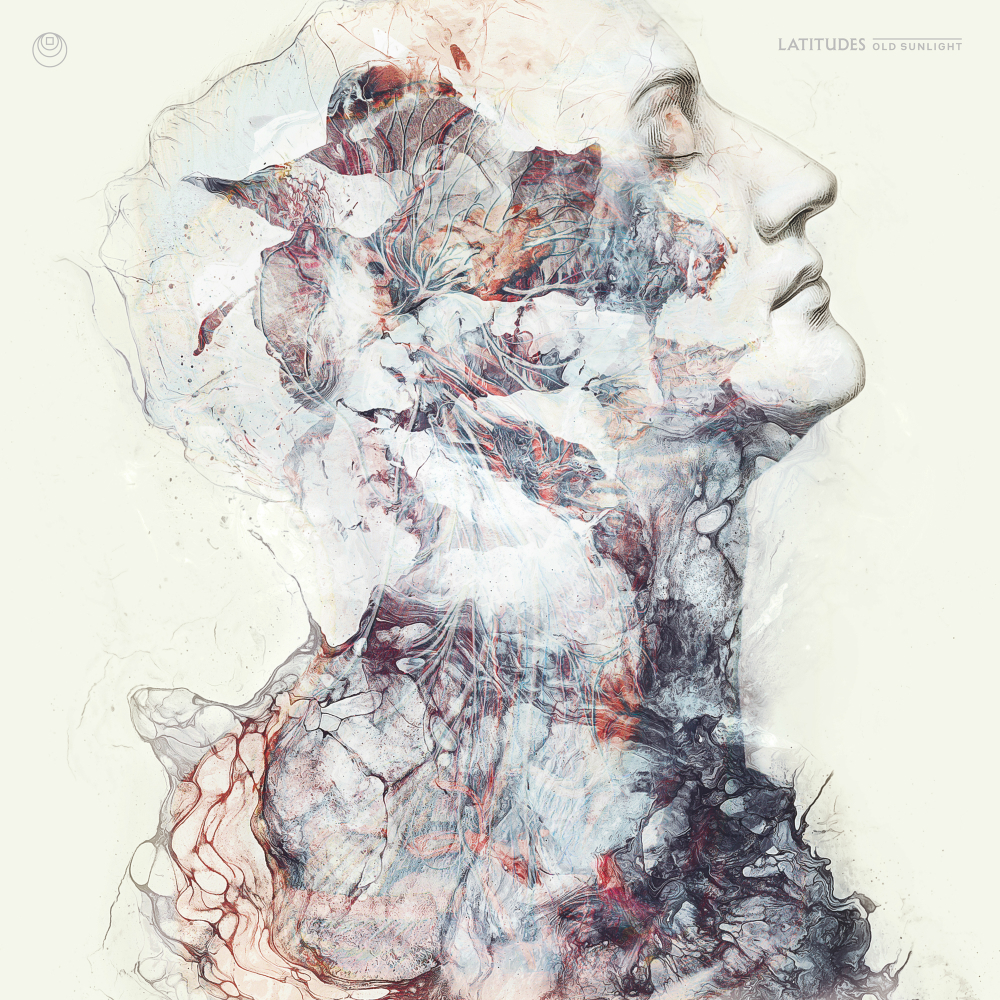 "Old Sunlight" will be available on January 22nd (February 5th in North America) on Digipack CD, 12" LP and Digital Download. Physical formats can be pre-ordered here.

Digital version is also available for pre-order here and will be available via all usual platforms (Spotify, iTunes etc..).
LATITUDES will perform an album launch gig at The Black Heart, Camden, UK on February 5th.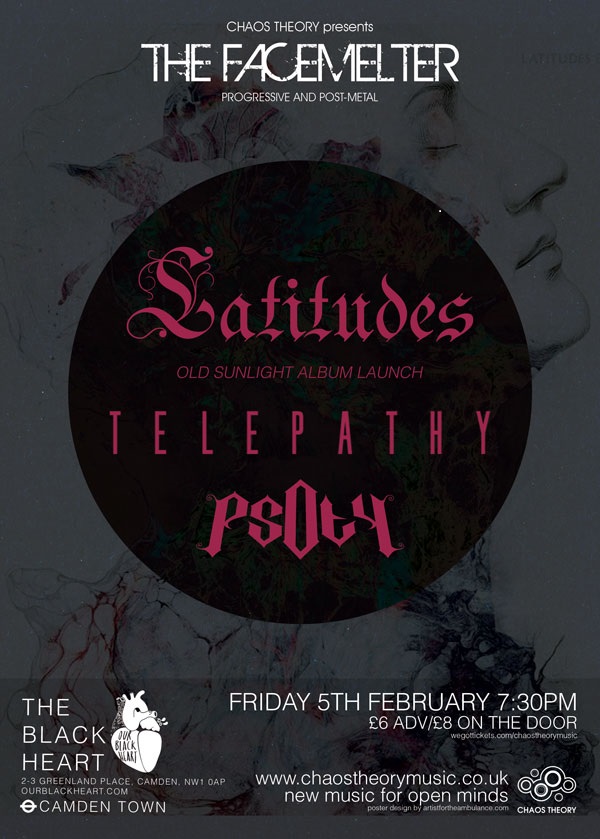 Posted on
01-14-2016
| Category: