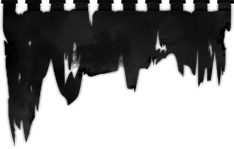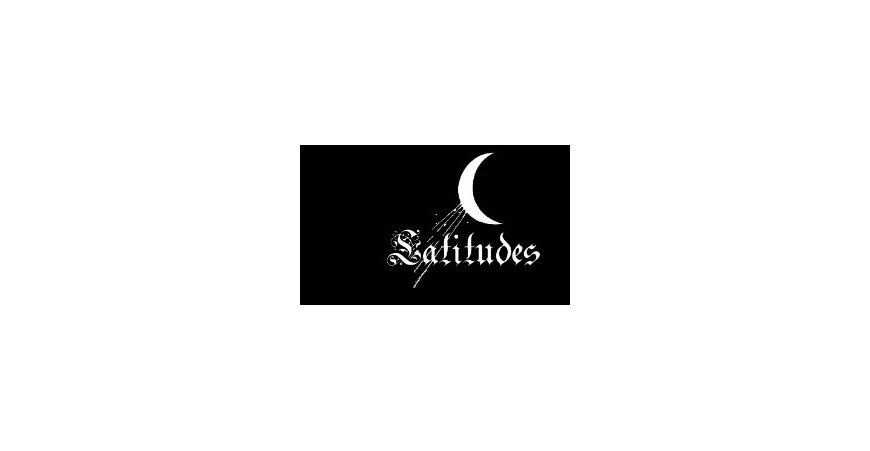 LATITUDES premiere "Body Within A Body"
As the old year gasps its final fetid breaths, it's time to start looking ahead to the new one. On January 22 Debemur Morti Productions will bring us the third album by the UK band LATITUDES.

Entitled "Old Sunlight", it will be a good way to help launch 2016. But you won't have to wait until January to explore the music, because today NO CLEAN SINGING bring you the premiere of a new song: "Body Within A Body".
NCS' main man Islander comments : "As you listen to the song, you may be scratching your heads in puzzlement over our site's name once again, because this is an exception to our "rule" — but one that's well-deserved. Beneath the high, clean vocals, drifting like wispy clouds, there is a storm breaking in the music. Mammoth riffs and bruising drum beats smash like a deluge, while dissonant, flickering guitar leads flash like lightning.

The storm clouds pass soon enough, opening the skies to soft, hazy sunlight as the band weave a hypnotic ambient interlude. When the storm breaks again, it's a staggering moment, and the head-spinning guitar flurries and grim tremolo grinding that follow build the music to a crescendo, as the vocals turn from ghostly to cries of passion.

Drawing from a multitude of metal traditions, LATITUDES have created kaleidoscopic music that's heavy, melodic, progressive, and mesmerizing."

LATITUDES will release their third studio album, "Old Sunlight", on January 22nd 2016 via Debemur Morti Productions. This new impressive opus was produced by Chris Fielding (PRIMORDIAL, ELECTRIC WIZARD...), while the mastering was done by James Plotkin (ISIS, JESU...).

Cleverly technical and complex, without being over-worked, "Old Sunlight" is a captivating structure of monstrously heavy riffs and haunting mellifluous vocals surrounded by an impressive maze of curving and twisting melodies.

The track listing is as follows :

01. Ordalian
02. Body Within A Body
03. Amnio
04. Gyre
05. In Rushes Bound
06. Altarpieces
07. Quandary

The sumptuous visual art was realized by the talented Artist Thomas Neulinger (SECRETS OF THE MOON...) and can be seen above.

This exciting, fascinating and relentless piece of semi-instrumental Cinematic Metal will be available on CD, Vinyl and Digital formats. "Old Sunlight" is available for pre-order now — on vinyl (http://bit.ly/1RFLHwR), a special limited edition vinyl (http://bit.ly/1V6Dlxp), CD (http://bit.ly/1PjUK36), and digitally (http://bit.ly/22pFpW3).
Posted on
12-29-2015
| Category: