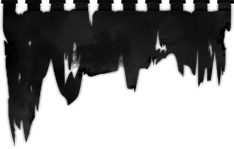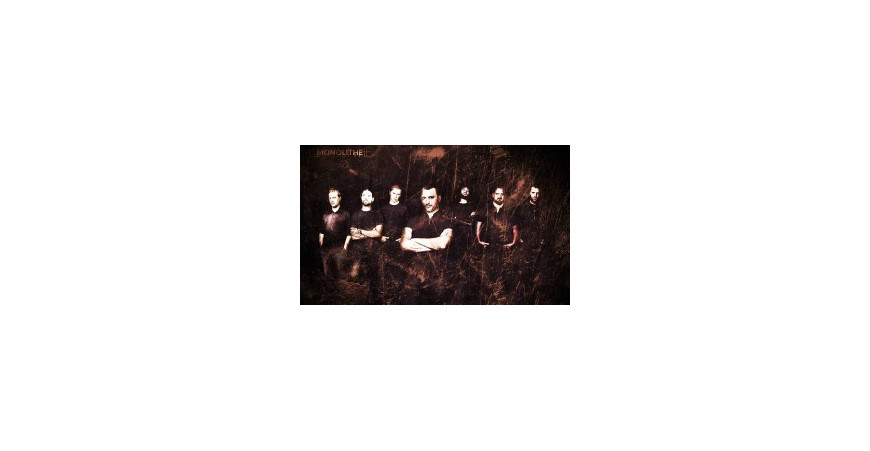 MONOLITHE reveal Synoecist
Autumn is upon us and the wait is over!

Cosmic metallers MONOLITHE are premiering the splendid video for an edited version of "Synoecist", the first excerpt from their upcoming and surprising new opus "Epsilon Aurigae" - a phenomenal symphony from outer space!



On "Synoecist" this enigmatic French project continues to mesmerize and overwhelm with their colossal sound. ​Not only Dooooom, not only crushingly heavy, this is Progressive Dark Metal exactly as it should be. Epic, grandiose, majestic and powerful from start to finish.

"Epsilon Aurigae" will be released on December 11th and will contain the following compositions:

1- Synoecist
2- TMA-0
3- Everlasting Sentry

MONOLITHE's fifth interstellar voyage is now available to pre-order on Digifile CD.
The digital version is also available on the Debemur Morti Bandcamp.
Posted on
11-13-2015
| Category:
307
LEAVE A COMMENT