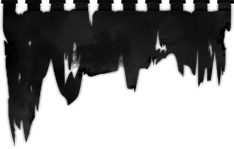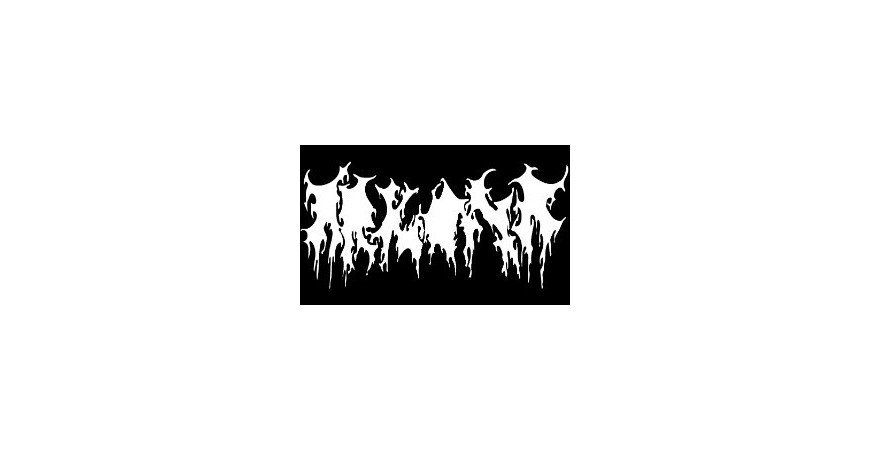 ARKONA joins Debemur Morti Productions
I'm particularly delighted to announce that ARKONA, one of the first and best Black Metal bands from Poland, has joined Debemur Morti Productions!

Since 1993 ARKONA have spread their poisonous singular vision across Europe through numerous studio albums, splits and live performances – they truly sound like no other! In case you're unfamiliar with their brutal yet melodic Black Metal, I warmly urge you to check their Bandcamp page! Start with their brilliant debut "Imperium" and travel to otherwordly spheres. I guarantee you won't be disappointed!

ARKONA's current line-up consists of Armagog - Vox & Bass, Khorzon - Guitars, Nechrist – Guitars and DQ - Drums. Khorzon shared a few words about this new partnership: "We are very pleased to announce our new album will be released by Debemur Morti Productions which makes us very happy. We hope this cooperation will bring benefits for both sides. Stay in Chaos!"

Their new album, "Lunaris", will be recorded this coming January at No Solace Studio with M. from MGŁA. Artwork will be crafted by none other than Qras from MentalPorn Design Agency (BEHEMOTH, INCANTATION, BLAZE OF PERDITION...).
Posted on
10-21-2015
| Category: