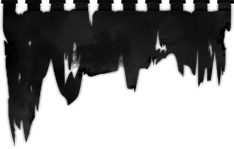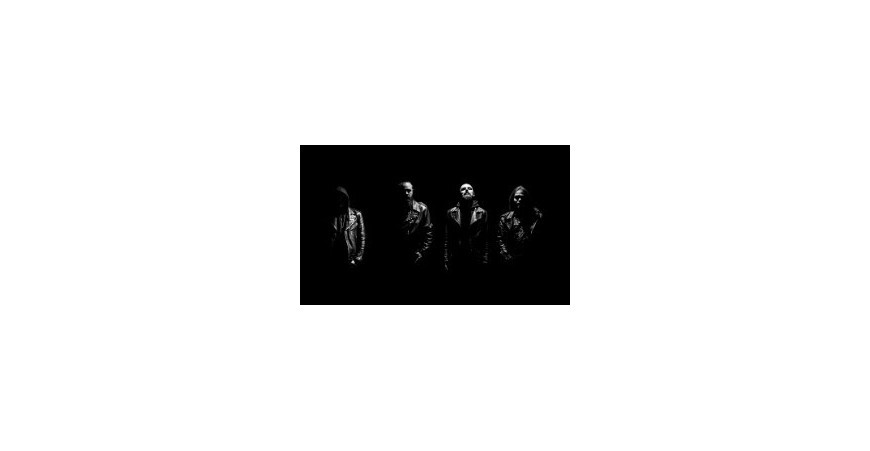 OUTRE joins Debemur Morti Productions
All those people telling me that Black Metal sucks nowadays: YOU ARE DAMN WRONG!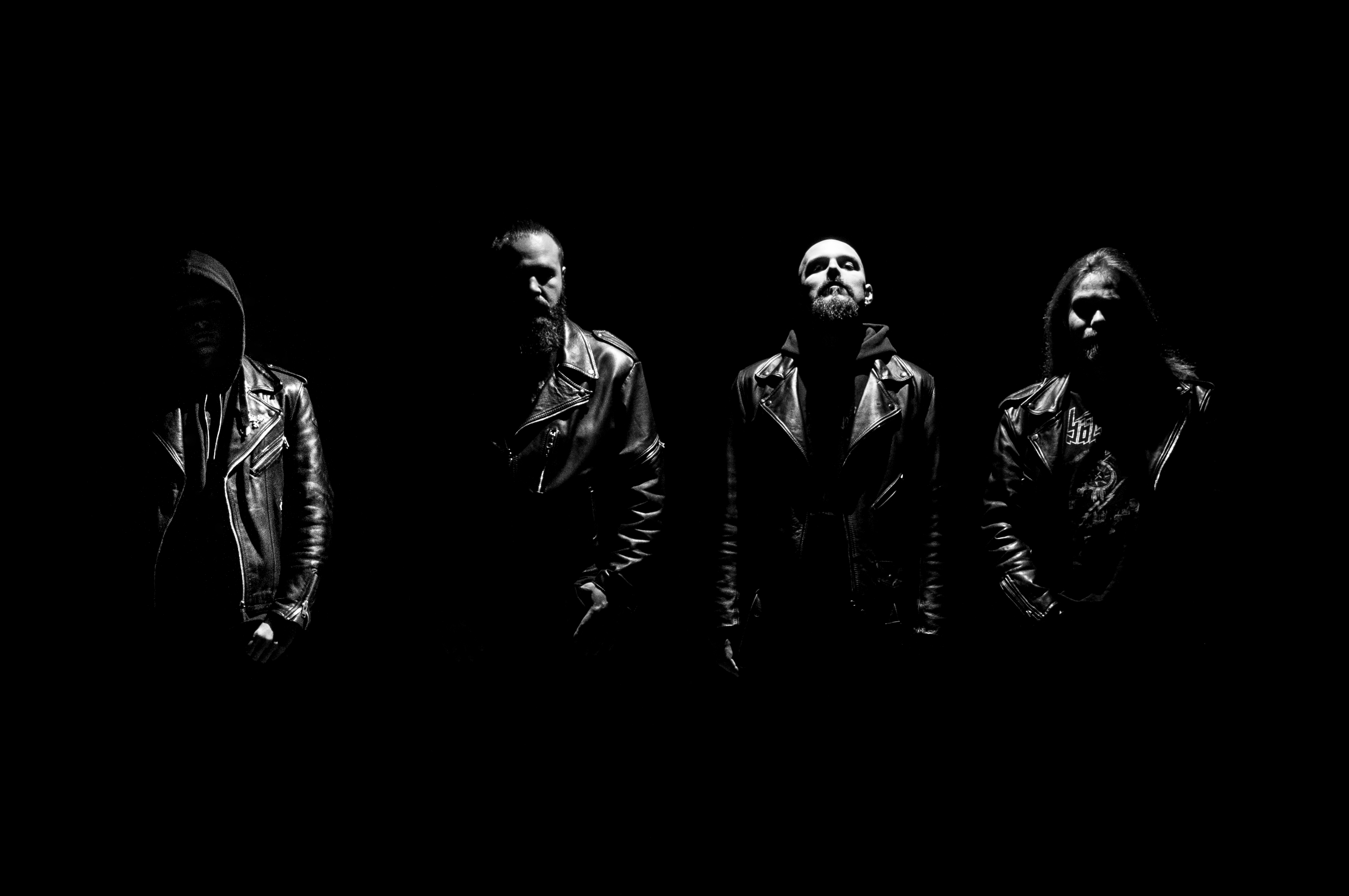 Talent is everywhere. Those curious enough to dig through the endless piles of shit released every day can find themselves rewarded with BLACK jewels! And today, I'm proud to announce that one such glistening gem is joining Debemur Morti Productions: welcome to Polish horde OUTRE, masters in the craft of Eerie Black Metal mantras!

If you're not familiar with them, I urge you to get your filthy ears on their debut album "Ghost Chants". This is, without a doubt, one of the best Black Metal records of the year. You can check this unholy masterpiece below :


"Ghosts Chants" is available on CD and will shortly be available on vinyl via Third Eye Temple/Godz Ov War Productions/Essential Purification Records. For the nostalgic, a European MC version is available through Monotonstudio Records and a North American one via Medus Crush Recordings. Make sure you don't miss the opportunity to get this stellar album!

Debemur Morti Productions will be honoured to unleash OUTRE's as yet untitled second album, on which the band is already hard at work. All going to plan release is due Autumn/Winter 2016.

The band comments: "We are happy about this upcoming cooperation which is a significant step in our history. It's flattering that we could join DMP and become part of their roster. We have already started to work on the concept and musical sketches for the second full length album and what is coming out seems pretty promising "

The band will soon embark on a Polish tour with INFERNAL WAR and MORTHUS. Flyer is available below :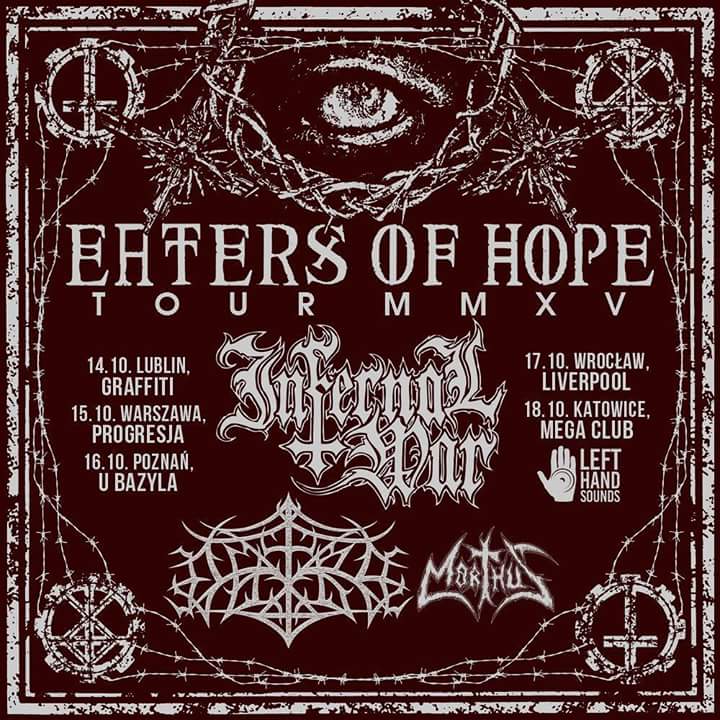 A split with should also see light of the day in the coming weeks through Third Eye Temple/Godz ov War/Blut & Eisen.

OUTRE will not cease to amaze us. Get ready for the upcoming strikes!
Posted on
10-08-2015
| Category: Outre
1548
LEAVE A COMMENT