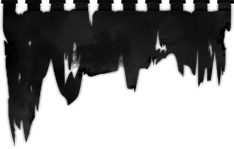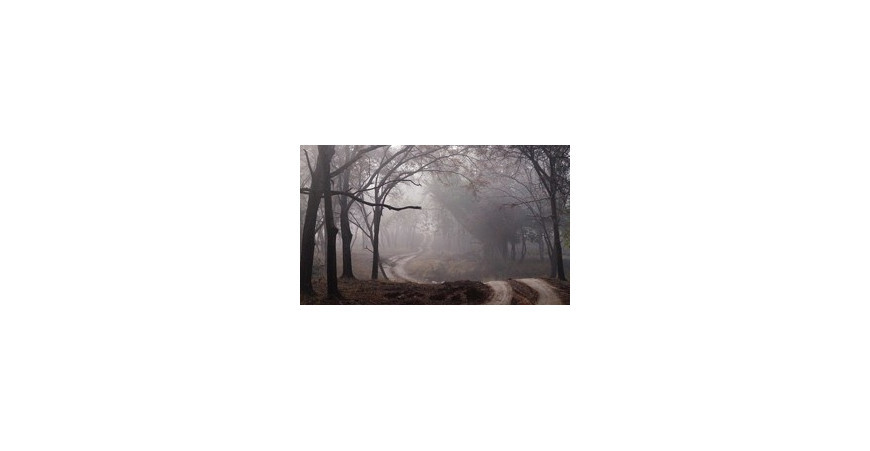 OCTOBER FALLS - Two albums in the works
OCTOBER FALLS is currently busy working on two individual albums.

One of them will be a majestic return into acoustic realms. Indeed, ten years after "Marras" (2005), the band will offer a new acoustic full lenght album.

Along with the acoustic material, part of the same musical themes are being used for harsher songs, giving those quite a different approach music-wise. The acoustic themes as well as completely new compositions will form the structure for the next, much-awaited, 'Metal' full-length album.

Even if the themes are used in both the albums, they'll still sound quite different and both albums will end up being released separately.

As of yet, no information from the maestro Mikko L., as to when the albums will be completed.

More news to come in time...
Posted on
02-17-2015
| Category:
910
LEAVE A COMMENT