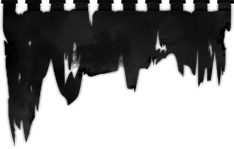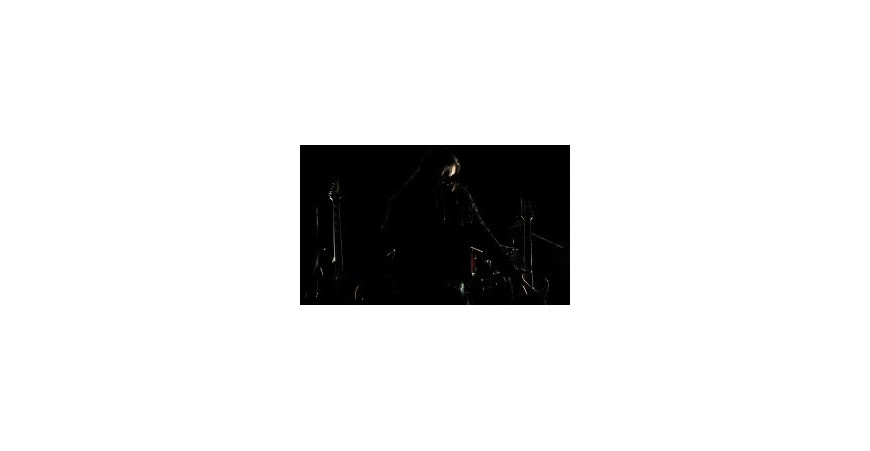 INFESTUS - New song available for streaming
We're pleased to reveal "Spiegel der Seele", a second song off the new INFESTUS album, "The Reflecting Void".

So far, medias are unanimous about the quality of "The Reflecting Void" :

"The Reflecting Void" is once again a stellar accomplishment in atmospheric and even progressive black metal. Impressive to say the least. (Lords Of Metal)

INFESTUS seems to be at his high point creatively (…) "The Reflecting Void" is the most immersive of all of the records in the band's catalog. (Meat Mead Metal)

This is elite music in all senses of the word. This is INFESTUS' magnum opus. This is essential. (Wonderbox Metal)

This is music from the darkest depths of the human mind (...)creating a truly immersive, unforgettable experience. (No Clean Singing)

"The Reflecting Void" tracklisting is as follows :

1. A Dying Dream
2. Spiegel der Seele
3. Constant Soul Corrosion
4. Cortical Spreading Darkness
5. Fractal Rise Of The Fall
6. Innere Reflexion
7. Devouring Darkness
8. Origin

The album will be available on April 25th (May 13th in North America) on Digipack CD, Gatefold 12" LP (ltd. to 250 units) and Digital Download. Physical formats can be pre-ordered here.
Posted on
04-17-2014
| Category: Infestus
964
LEAVE A COMMENT