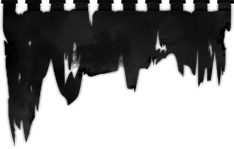 12" MLP
In 2009 an entity rose to shine the Luciferian light upon the darkness in man. Through the Occult Waters of subconscious infinity comes; LUCIFERICON! Not much informations can be gathered about the band. It does features some current or ex members of such bands as Malicious Dream, Pentacle, ex-Excision and ex-Destroyer 666 in the line up. New artwork by renowned artist Daniel a.k.a. Self Desecrator!

Limited to 300 copies.
Released by Blood Harvest.