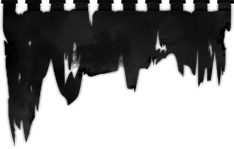 Digipack CD
Influenced by such varied Artists as NEUROSIS, RUSH, KING CRIMSON, BLUT AUS NORD, IMMOLATION, CONVERGE or MASTODON, the incredible UK-based band LATITUDES proudly deliver, with "Old Sunlight", their deepest, most expansive and forward-thinking work to date.

"Old Sunlight" is an exciting, fascinating and relentless piece of semi- instrumental Cinematic Metal in its more noble expression, cleverly technical and complex without being over-worked - a captivating structure of monstrously heavy riffs and haunting mellifluous vocals surrounded by an impressive maze of curving and twisting melodies.
First batch comes in black polycarbonate CD.