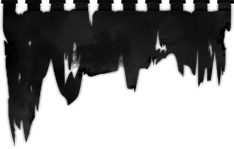 Order Of Outer Sounds 2020
Debemur Morti
Order Of Outer Sounds --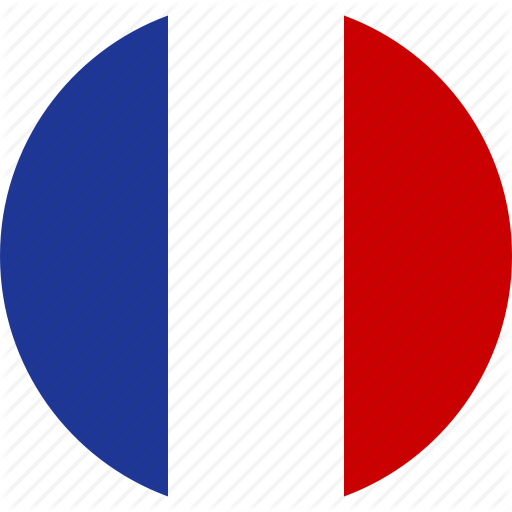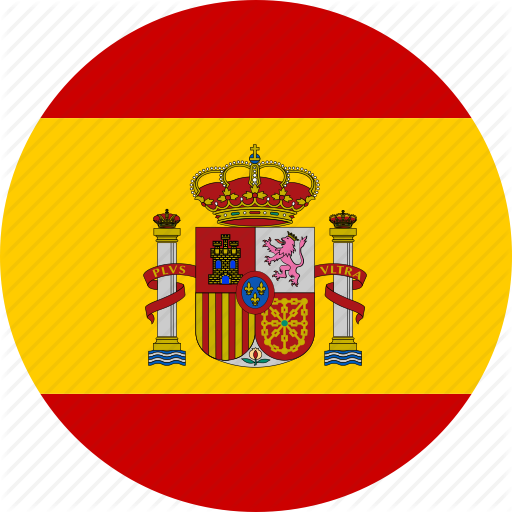 My will is to create a collective of people who share a common interest in the Dark Arts. A brotherhood/sisterhood of the Arts, by passionate people for passionate people.

This collective will be a hub enabling bands to break free from the standard album format, promotion campaigns and distribution networks. It will also be a place for musical and visual innovation and experimentation.

To kick off the first season of the Order of Outer Sounds, BLUT AUS NORD will contribute exclusive material :
--------------------------------------
The original idea proposed by Debemur Morti is a unique opportunity for BLUT AUS NORD to continue the musical exploration started in 2003 with "The Work Which Transforms God" - then later "Thematic Emanation Of Archetypal Multiplicity" or even "Codex Obscura Nomina" - namely an Artistic path allowing the fusion of a particularly dark approach to extreme music (you must remember the delicious "MoRT "...) and much more electronic, ritualistic, urban and purely industrial sounds. This dedicated space will allow these specific works to be developed outside the overly restrictive framework imposed by a full-length album, to be guided by the desire of the moment without any constraint other than that of inspiration. Thus, each composition offered in this specific context will be a perfectly unique and completely independent experience.
BLUT AUS NORD invites you to experience an Artistic world parallel to its official discography, to gradually discover over months and through the works that will be regularly presented there, the most obscure, sometimes almost abstract, facets of the project. A parallel world destined to remain so - nothing that comes out of this true sound laboratory will be marketed.
Advanced Occult Audio Research
--------------------------------------
Members of the collective will be able to access several exclusive features:
- Exclusive CD/Vinyl versions
- Exclusive merchandising
- A permanent 10% discount on orders placed via the EU Debemur Morti e-shop
- Early access to pre-orders
- Early access to track and album premieres
As a welcome gift, each member will receive an exclusive BLUT AUS NORD t-shirt.

My goal is to have this group evolve with its members. I have more ideas (like group ordering) to unveil that can only be made concrete if sufficient numbers join in. Members will be asked to submit their own ideas too.

Last but not least, to make this accessible to all (no matter what income) but taking the extra workload and costs into account, the yearly subscription is 50 EUR (+20% VAT in countries where VAT applies).
Subscriptions for the first season are opened from now to January 31st. To join in this adventure, just add this "product" to your cart and complete payment.
How will it work ?
Subscriptions are opened until January 31st and will then be closed for 1 year.
From then on, all members will be:
- moved to a dedicated group in order to access the exclusive content and the permanent discount on our EU website
- granted access to a private Facebook group for announcements and discussions
FAQ
- When will we get the new BLUT AUS NORD exclusive creations ?
Everything will be delivered throughout the year on a regular basis. You'll be notified when something is available.
- When will we get the exclusive t-shirt?
Shirts will be printed once we collect all members' sizes and included with a physical order from our EU shop and/or shipped separately (postage not included in the subscription).
- Which bands/artists will be involved?
As this is a "work in progress", BLUT AUS NORD are the sole confirmed contributors for year #1 at this stage. We are looking to involve more in the near future.
- If I unsubscribe, will I still be able to access the exclusive content?
Unfortunately not.
- Will I be able to submit ideas to the group?
Yes, ideas are welcome and will be implemented when backed by sufficient members.