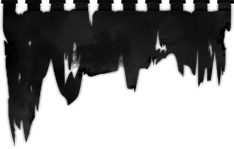 Gatefold 2x12" LP
Black 12" double vinyl (33rpm) with special UV-print on D-side in deluxe gatefold with embossing and new art inside.
DARKSPACE's second album, entitled "Dark Space II", was released in 2005 and is considered a logical continuation of their first album but displays a greater presence of electronics.
Released by Season Of Mist.