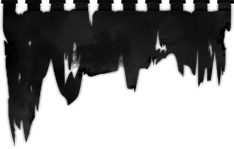 Organic Red Wine Bottle
Attention : We ship from France, if you're outside of Europe, make sure your country's customs accepts alcohol shipments before ordering ! It is forbidden to sell alcohol to minors under the age of 18. Buying this wine is confirmation of being aged 18+.
In collaboration with winegrower Château Beausejour we present a fruity, well-rounded and easy drinking grand vin de Bordeaux of 2021 vintage. Bacchus' organic red wine is a flavourful blend of 80% Merlot and 20% Cabernet Franc grapes, matured in stainless steel vats and 13% ABV. 750ml bottle. Limited to 100 units (of which 50 are sold exclusively in the wooden boxset).