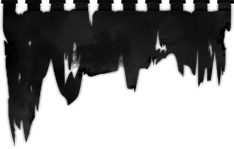 Heavenly Vulva (Christ's Last Rites)
Archgoat
12" MLP
Available again on vinyl with altered colors artwork.
Featuring six trademark God-slaying tracks torn directly from the Virgin's violated womb, this brand new mini album is gloriously crude, divinely tumultuous and deliciously deviant, as we have come to expect from the filthy, fearless Finn black crusaders.

Comes with purple record.